Moving Forward
Accelerate, Automate & Aggregate Innovation
OUR COMPANY
A3 AeroTech, a division of A3 Systems Corporation, is a Service-Disabled Veteran-Owned Small Business (SDVOSB) and Small Disadvantaged Business (SDB) technology company. Headquartered in the Richmond, Virginia area, the division specializes in providing a range of unique and highly-skilled technology and aerospace industrial solutions for the United States federal government and military.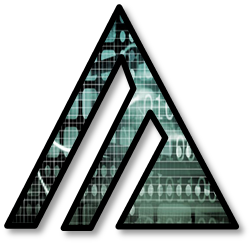 OUR SERVICE
We provide and deliver reliable aerospace ground support equipment (GSE), tugs, tow tractors, and support software with our partners at the best possible value to meet organizational requirements and goals. A3 AeroTech focuses efforts to the sales, service and representation of industry-leading aerospace GSE solutions and vehicles.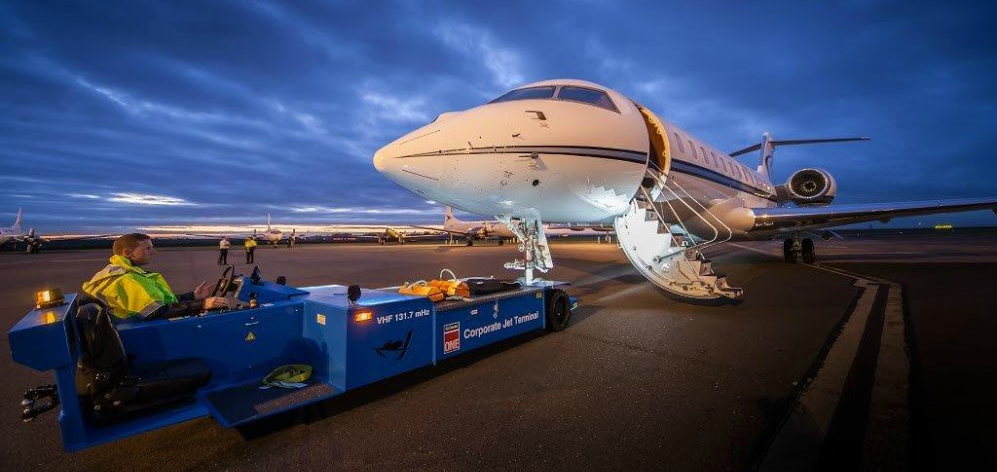 OUR MISSION
A3 AeroTech exist to accelerate our customer's rate of innovation by providing responsive and reliable products and technologies to support various airplane and rotorcraft maintenance and flight line operations across the globe.